This powerful blend gives you a powerful full spectrum hemp extract in an all natural fractionated coconut oil base. Potencies range from 250mg up to 2000mg of CBD per bottle. For best results, use once a day under the tongue.
Natural unflavored
Formulated using whole-plant CBD extract
Nutritionally enhanced with natural coconut oil (MCT)
Designed for slow-and-steady absorption
USA grown & manufactured
Contains < 0.3% THC
Other Ingredients: Fractionated Coconut Oil
Unit Volume: 1 fl oz (30 ml)

The whole-plant difference
Hemplucid utilizes the whole hemp plant, so our products have hundreds of different plant-based compounds, like phytocannabinoids, terpenes, and other phytonutrients. These compounds work in combination with CBD, creating what is called the "Entourage Effect", promoting balance for the mind and body.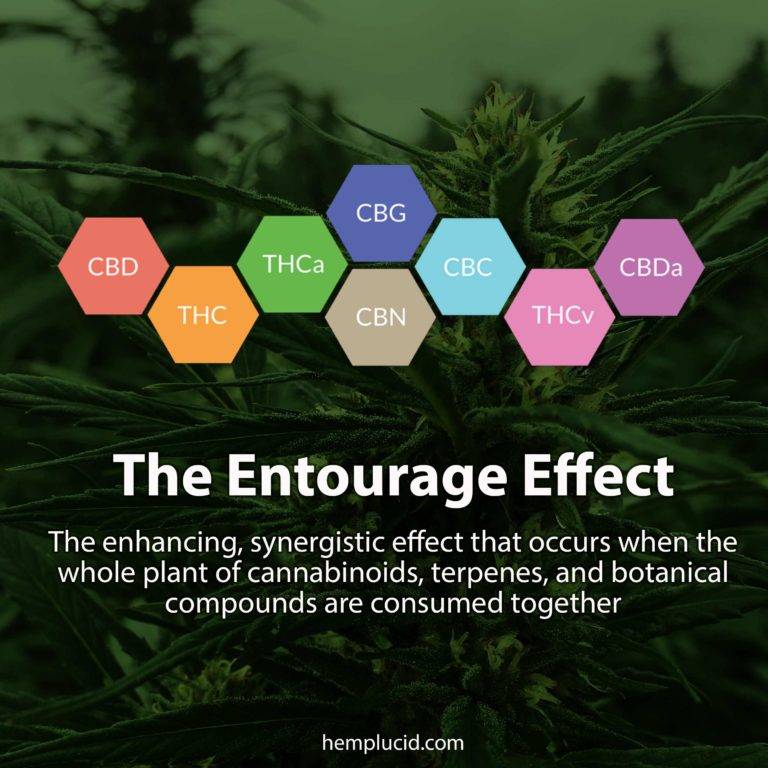 What's inside Hemplucid hemp?
CANNABINOIDS*
Cannabidiol (CBD),
Tetrahydrocannabinol (THC),
Cannabichromene (CBC),
Cannabigerol (CBG),
Cannabigerolic Acid (CBGA),
Cannabicyclol (CBL),
Tetrahydrocannabivarin (THCV),
Cannabidiolic Acid (CBDA),
Cannabidivarin (CBDV),
Cannabidivarinic Acid (CBDVA),
Cannabinol (CBN),
Tetrahydrocannabinolic Acid (THCA),
Tetrahydrocannabivarinic Acid (THCVA)
TERPENES*
B-Caryophyllene, a-Bisabolol, a-Humulene, Guaiol, Isopulegol, Linalool, p-Cymene, cis-Nerolidol
*Actual genetic profile may differ slightly between harvests, strengths, and batches